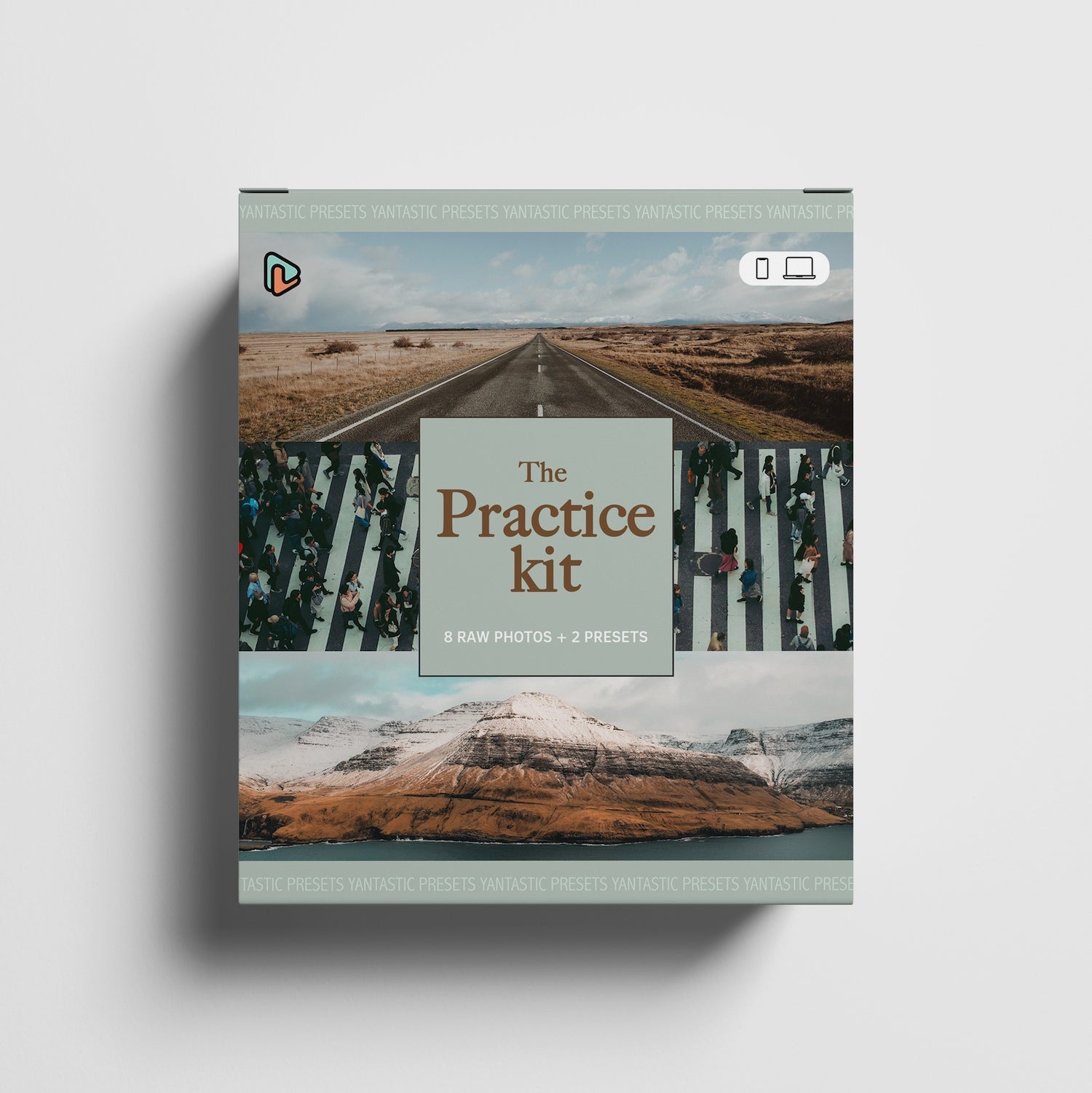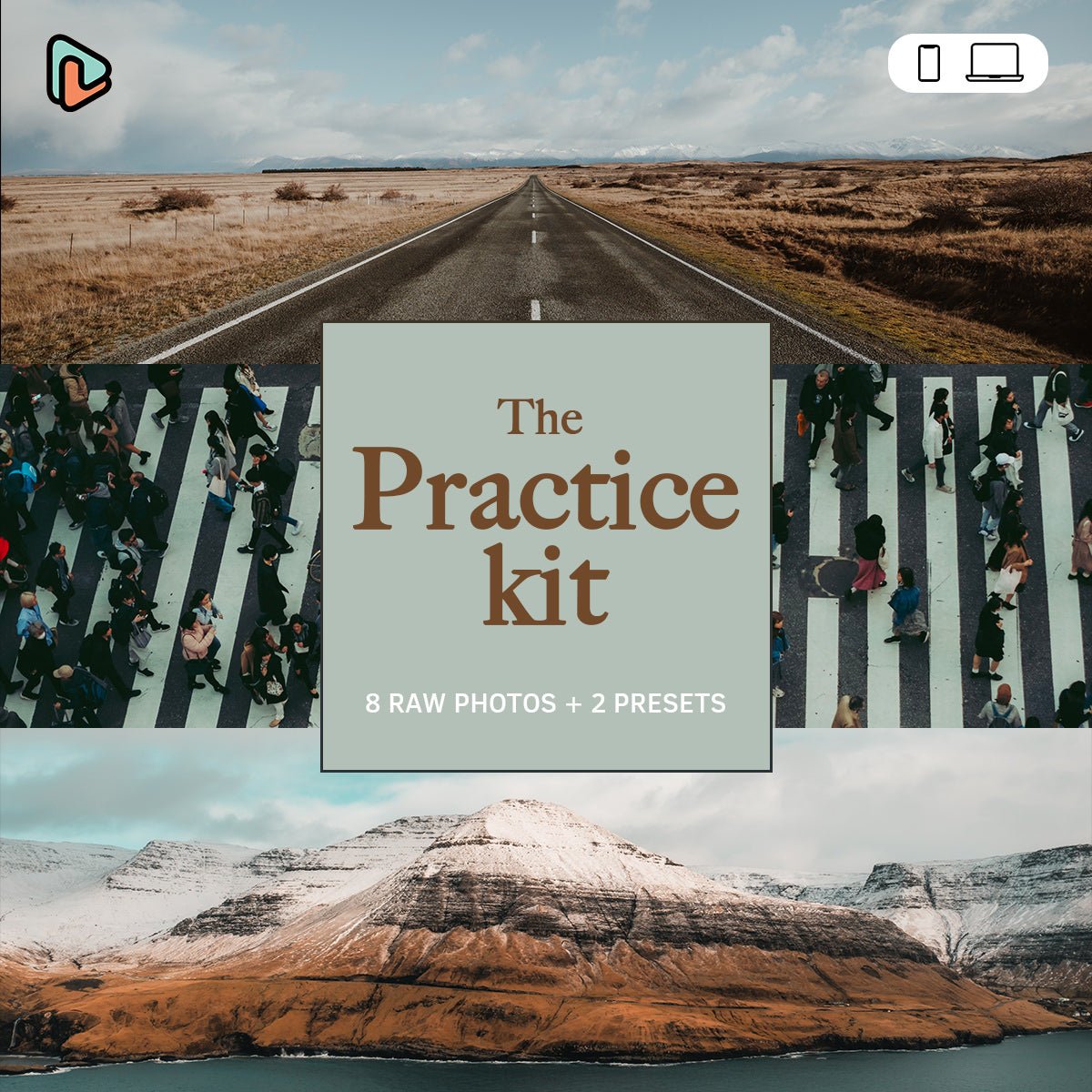 The Practice Kit for Photo Editing in Lightroom
The Practice Kit is the perfect starting point for new photographers who want to take their editing skills to the next level. This kit includes 8 original RAW images and two Lightroom presets that will allow you to experiment with a range of editing techniques and styles. 
With this kit, you'll have the opportunity to practice with a wide range of images, from urban and landscapes shots. You'll be able to experiment with two sample presets, seeing firsthand how each adjustment can impact the final result. Whether you're looking to improve your skills for personal use or for professional photography work, this kit will provide you with the tools and knowledge you need to take your editing to the next level.
8 RAW images for you to practice in Lightroom using presets. (Original photos by Peter Yan @yantastic)

2 Yantastic Sample Presets For Lightroom Mobile + Lightroom CC or Classic (desktop).

Instant download.

Step by step visual guide.

Video tutorials.

One-time purchase, Lifetime use.

Free wallpapers.

Free support
This Practice Kit is designed to help those who are just starting out on their photographic journey. Whether you are new to editing or simply want to improve your skills, these sample presets and RAW images are the perfect starting point. Use them to practice in Lightroom.
Where can I install the sample presets?

The mobilepresets can be installed in the free Lightroom CC Mobile app (iOS and Android), which can be downloaded from the App Store or Google Play. The Desktop Presets (.XMP format) can be installed in Lightroom Classic and CC (Windows and Mac).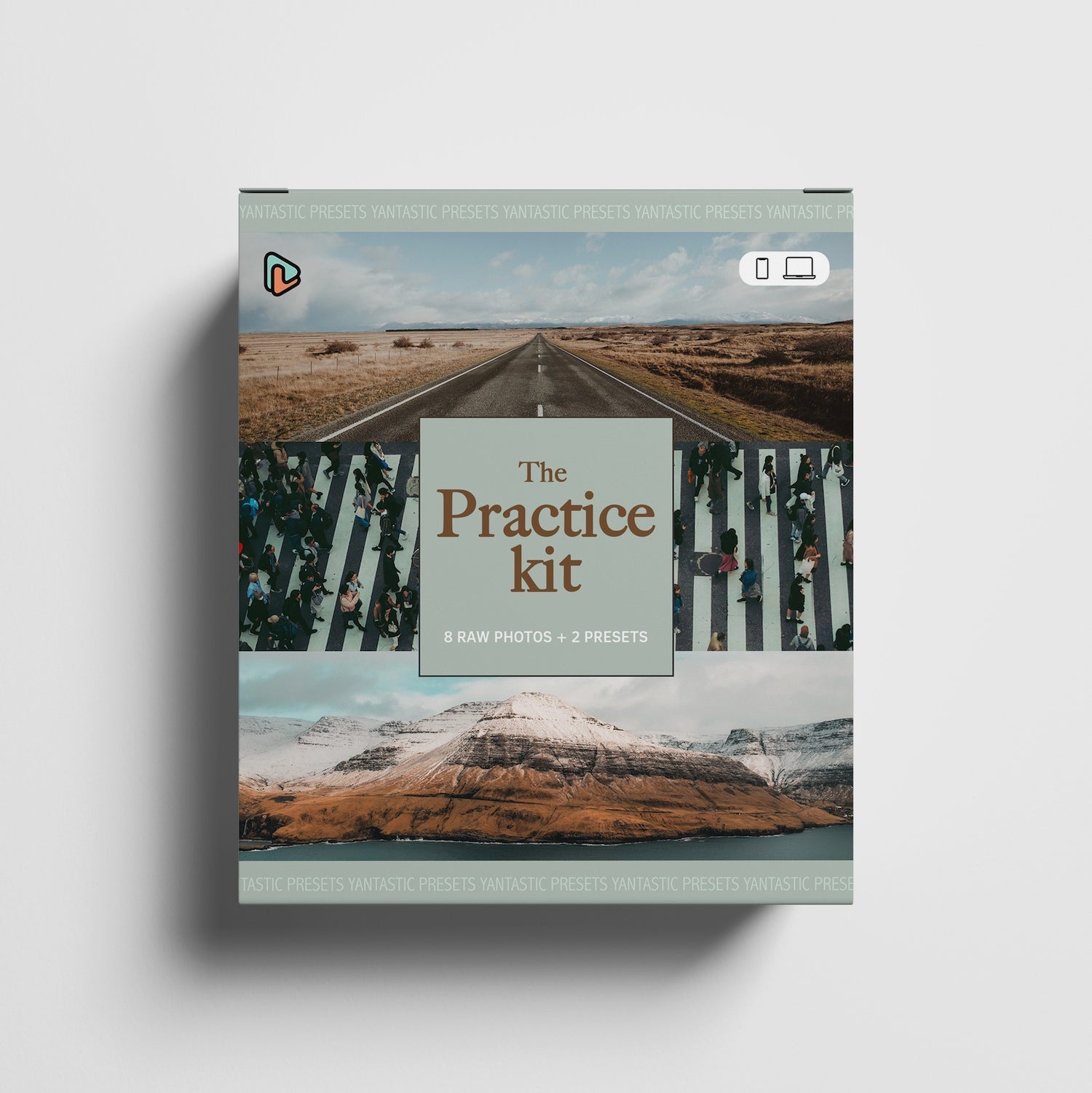 The Beginning of Your Photography Journey
While Lightroom presets can be a great way to quickly and easily apply a specific look or style to your photos, it's important to remember that there is no one-size-fits-all preset that will work perfectly for every photo. Depending on factors such as lighting, subject matter, and composition, you may need to make additional adjustments to the preset to get the desired effect. This is where the flexibility of Lightroom comes in - you can easily tweak settings such as exposure, contrast, and color balance to get the perfect result.
To practice using these sample presets, it's a good idea to experiment with different settings to see what works best for each image. For example, if an image appears too dark, you may need to adjust the exposure or shadows to brighten it up. Or if an image appears too warm or cool, you can adjust the white balance to achieve a more accurate color temperature. By taking the time to fine-tune the settings in Lightroom, you can achieve a truly unique and polished final result that perfectly suits your style and vision.
This product has no reviews yet.