Take Your Photo Editing to the Next Level with Yantastic Presets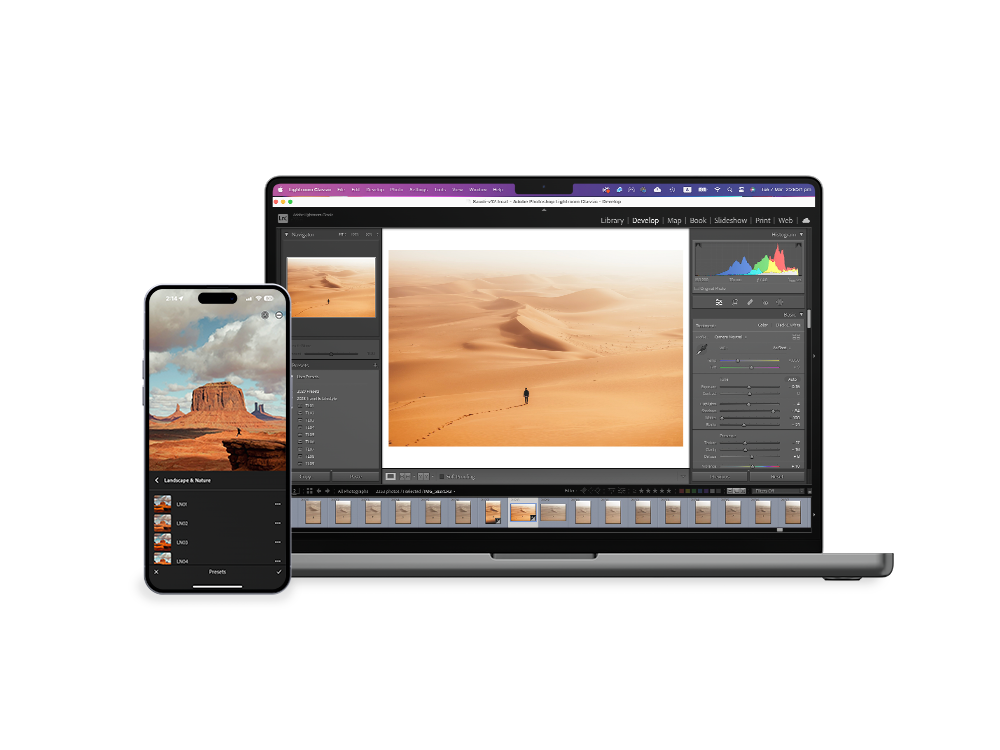 Included
Mobile + Desktop
Your preset pack includes files for both Lightroom mobile (.dng) and Lightroom CC, Lightroom Classic (.xmp) for desktop. The best part is, you get to keep them forever!
What are "Lightroom presets"?

Lightroom is a photo editing app made by Adobe. Presets are Lightroom plugins that are designed to significantly reduce the amount of time you spend editing and give your photos a polished, professional appearance with just one click. They are compatible with iPhone, Android, Mac, and PC, allowing you to edit your photos from anywhere. Each preset has been carefully crafted with a specific artistic vision in mind and is suitable for both novice and experienced photographers.
Why should I buy Yantastic Presets?

The Yantastic presets are the result of photographer Peter Yan's (@yantastic) expertise and years of effort in refining his photo edits. These presets are aimed at enhancing your photo editing skills and fostering your creative confidence. With his distinct color palette and style, Peter has amassed over 1 million followers on Instagram and TikTok in a short time, showcasing his impressive ability. You'll be astounded by the transformative effect the Yantastic presets have on your photos!
I'm not a pro photographer, is it easy to use?

Absolutely! Most Of Our Customers Are Either Beginners Or Enthusiast Who Just Want To Get Better At Editing. You Will Have Access To The Short Video Tutorials So You Can Learn More About Editing Photos In Lightroom In Just Minutes! 
What if I lose my presets?

No Worries At All, Just Send Us An Email With Your Order Details And We Will Send You A New Download Link.
No. Once Purchased You Can Use Them For As Long As You Like. Just Make Sure You Back It Up Just In Case, And Please Don't Share The Files With Others As It Violates The Terms Of Use. 
Our customer support is available Monday to Friday: 9am-7pm.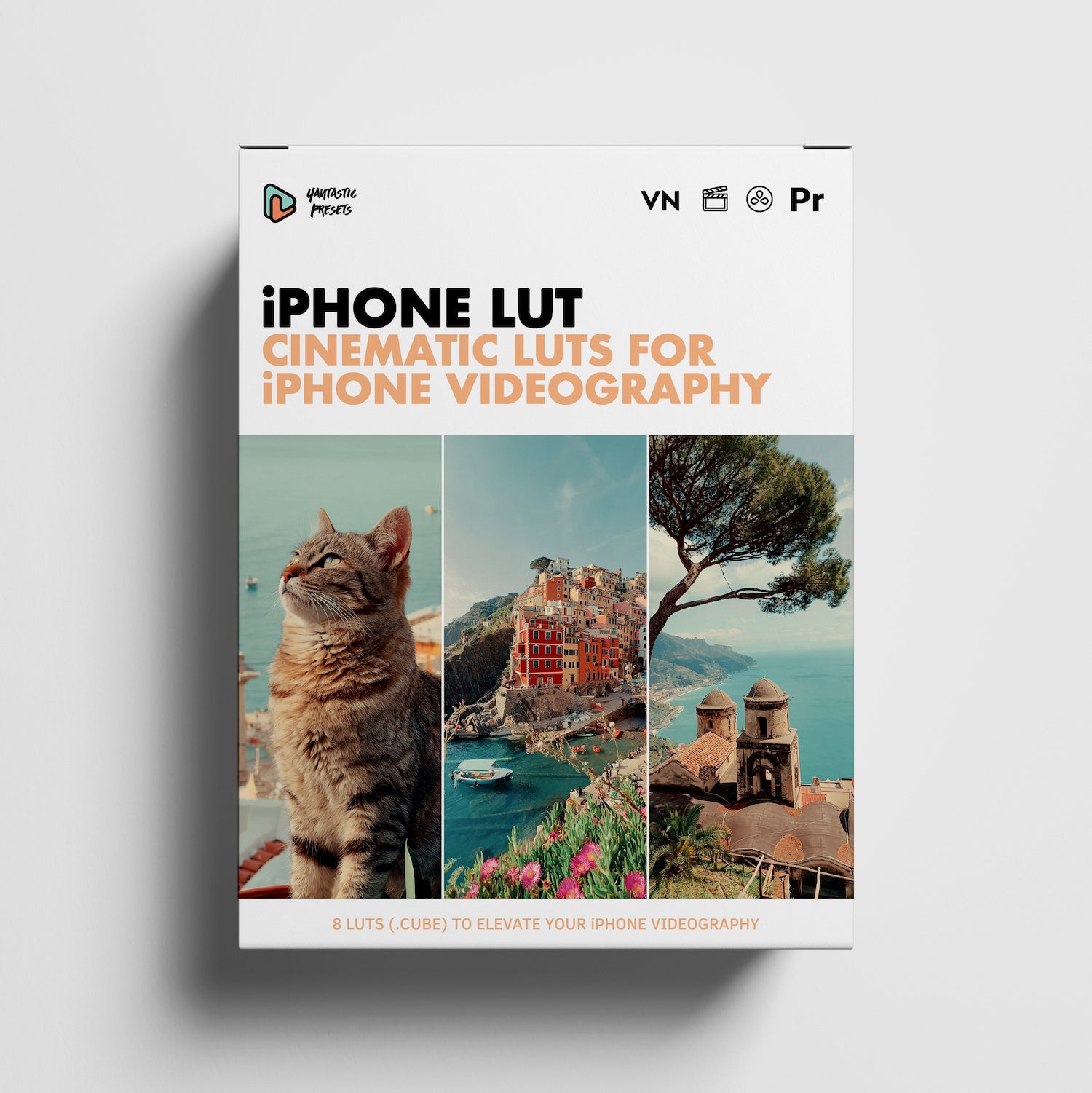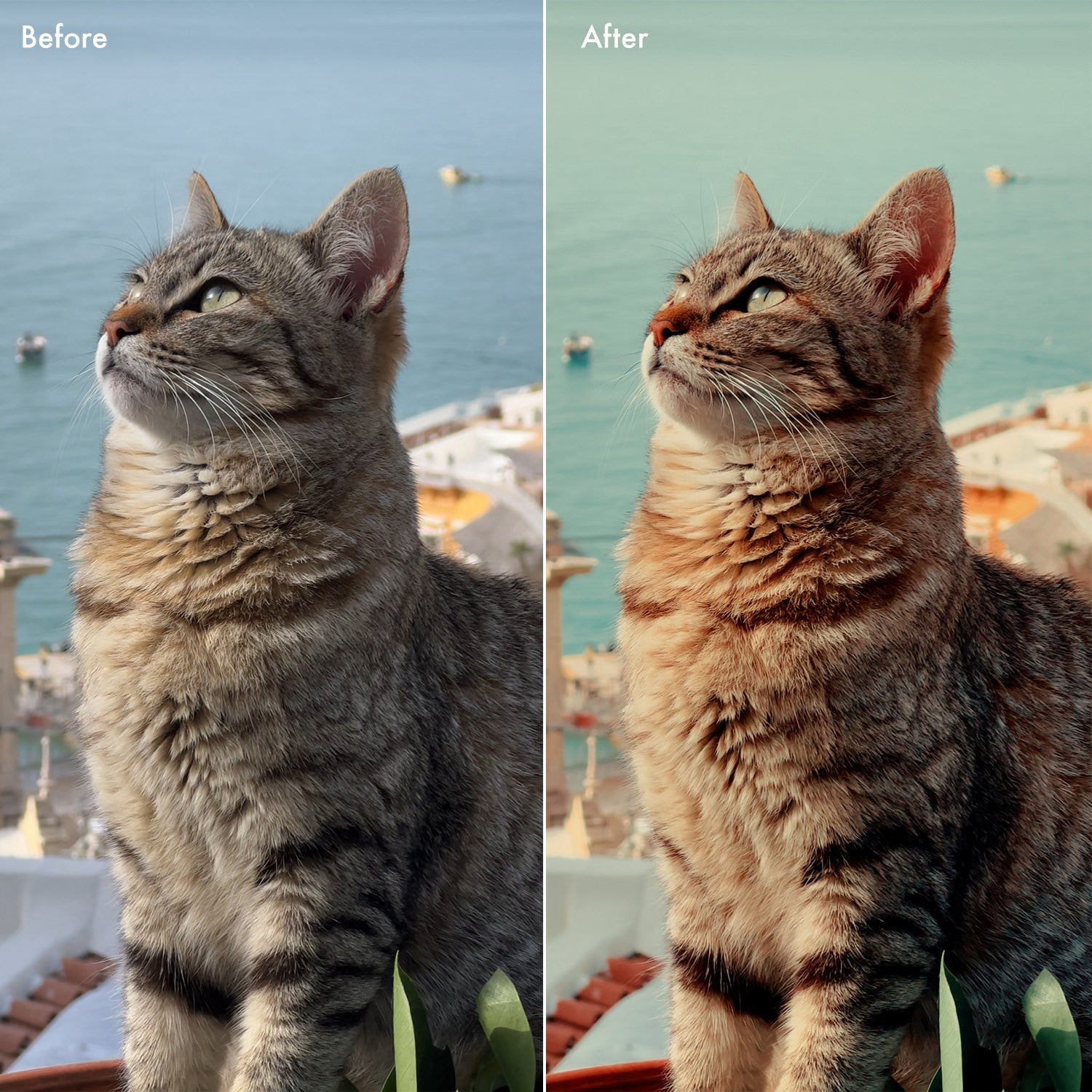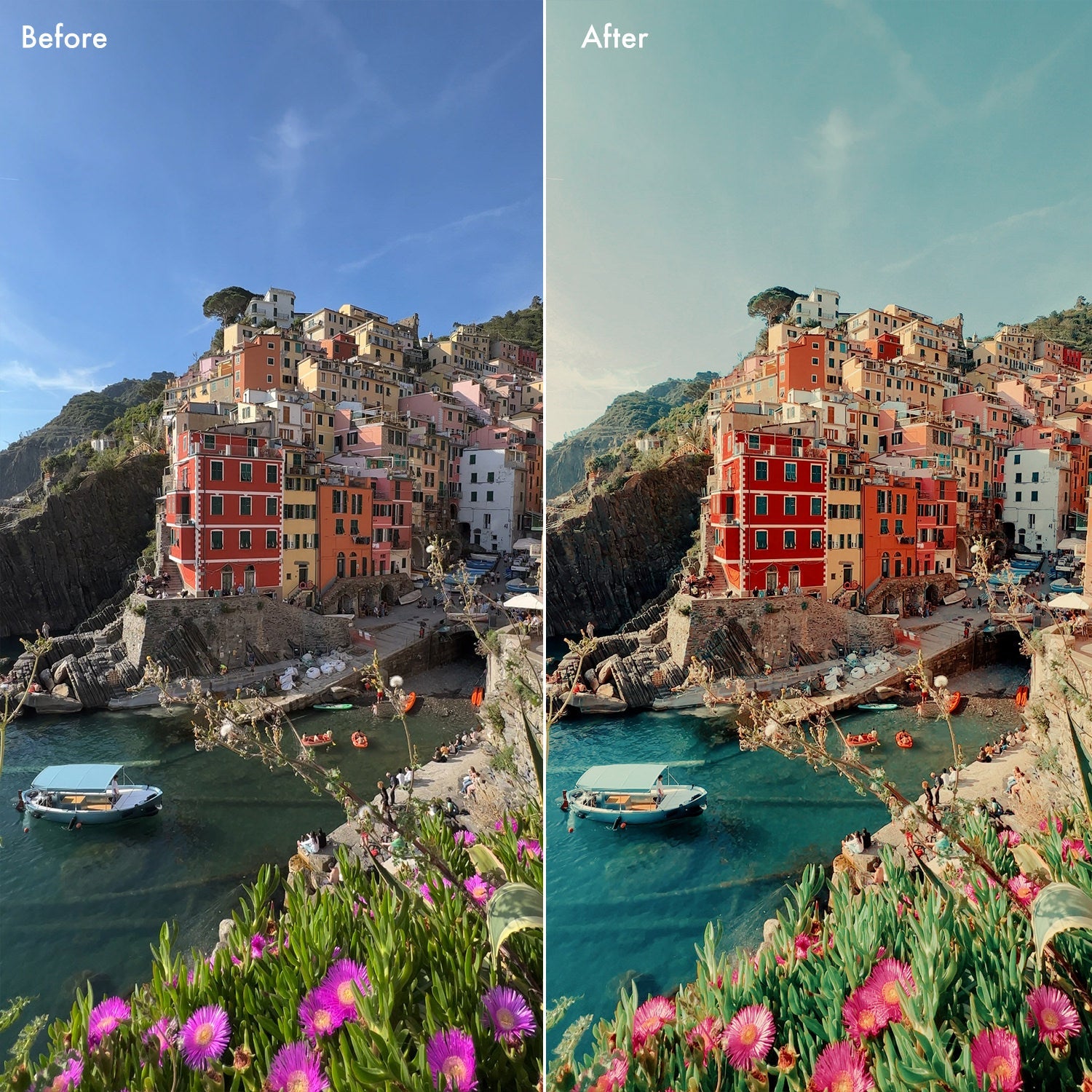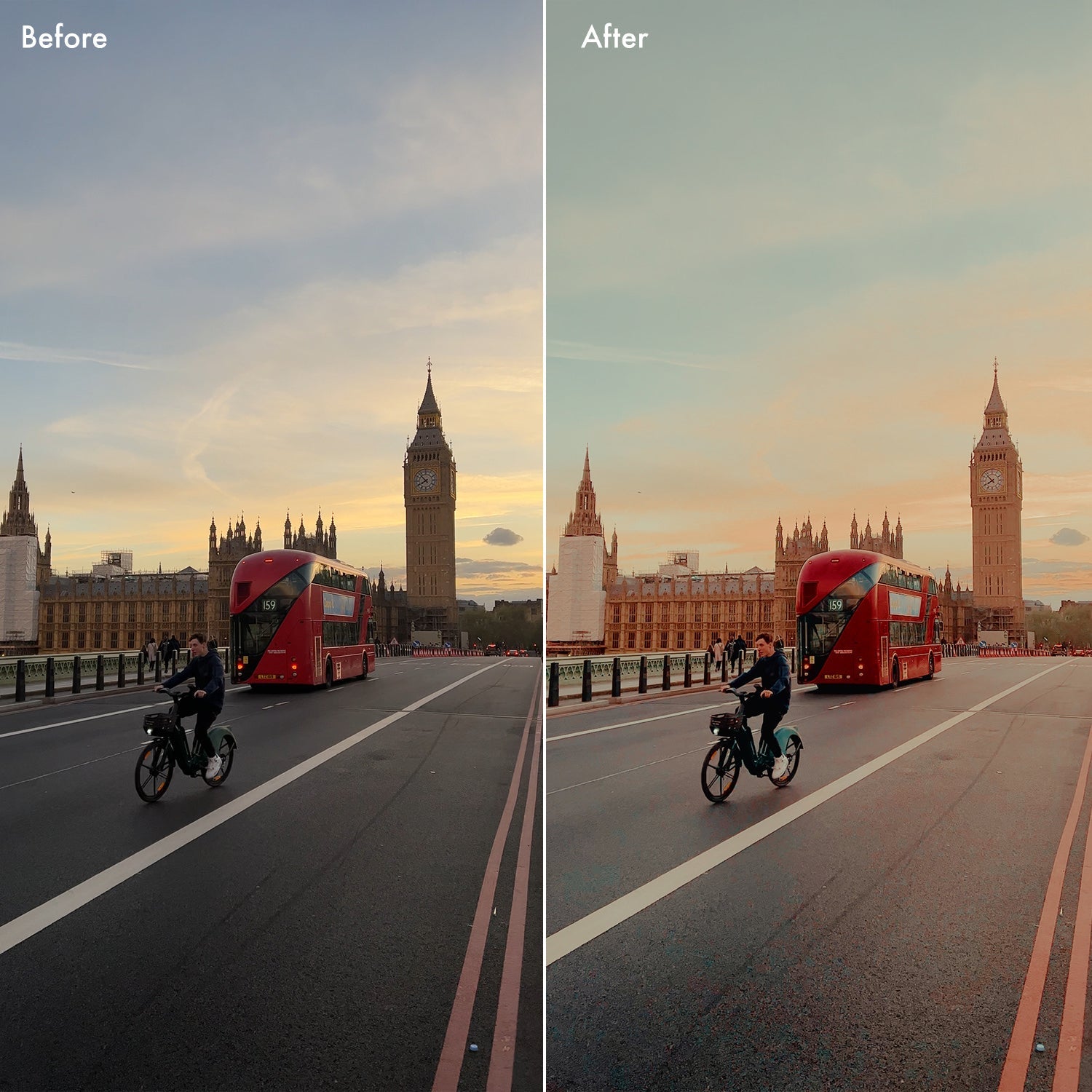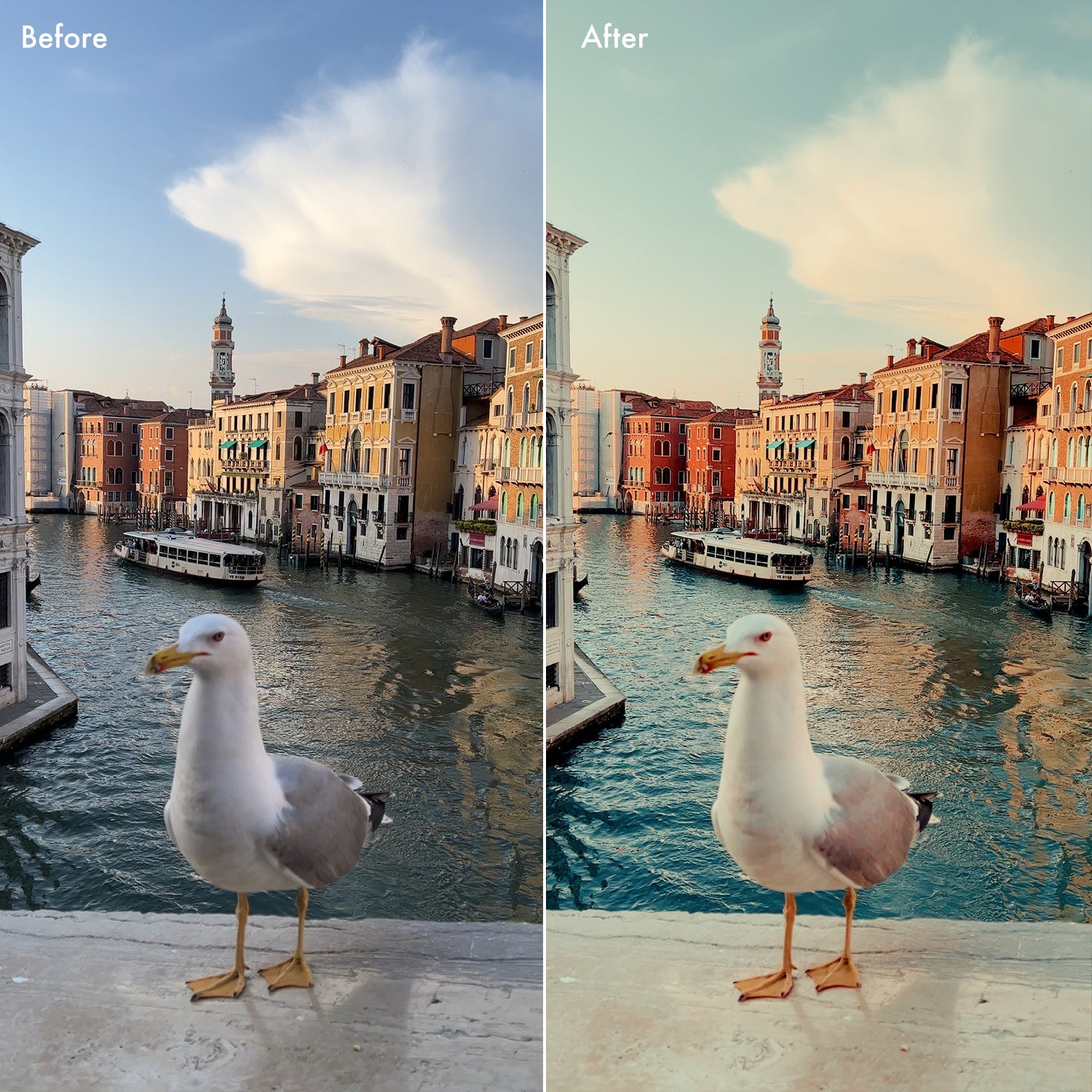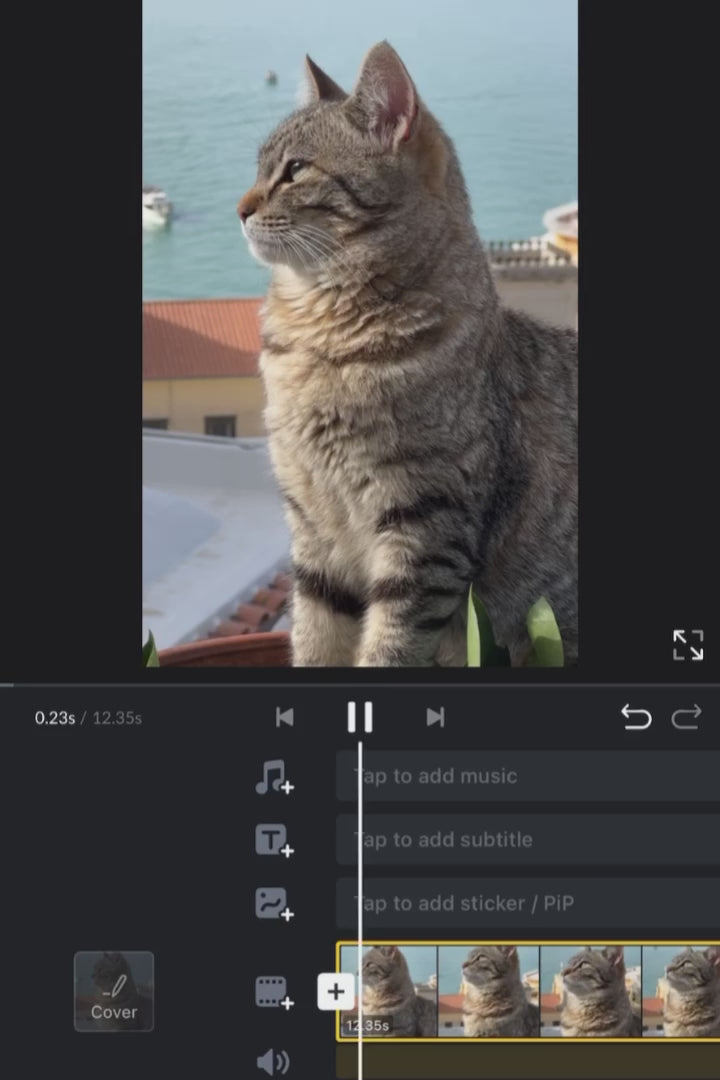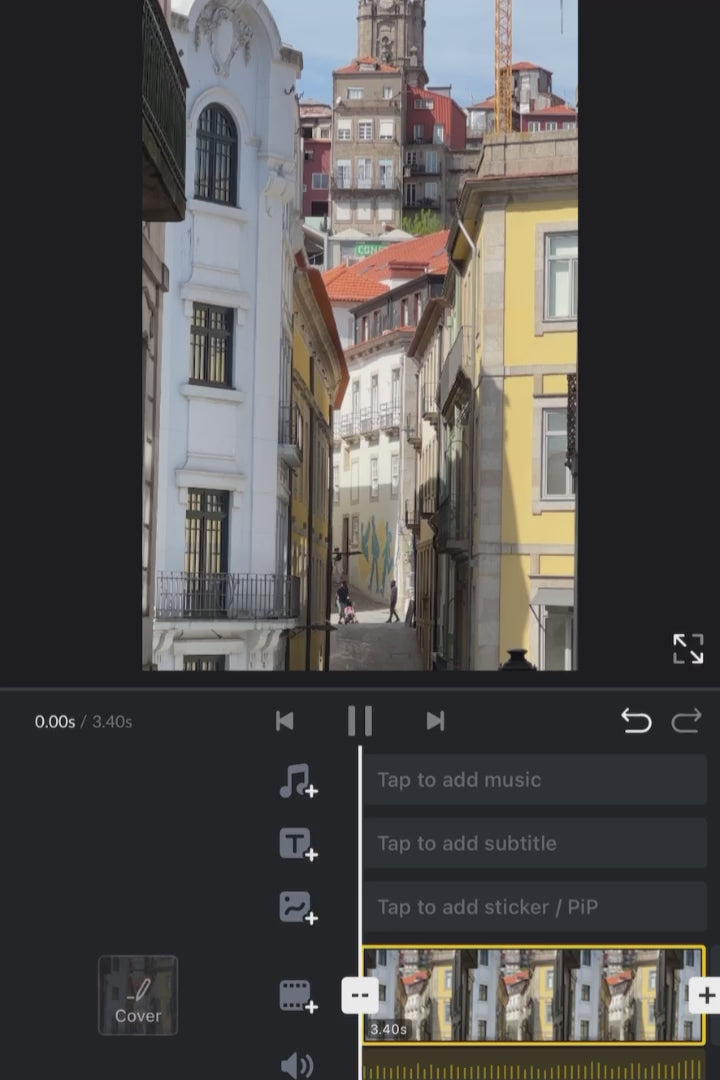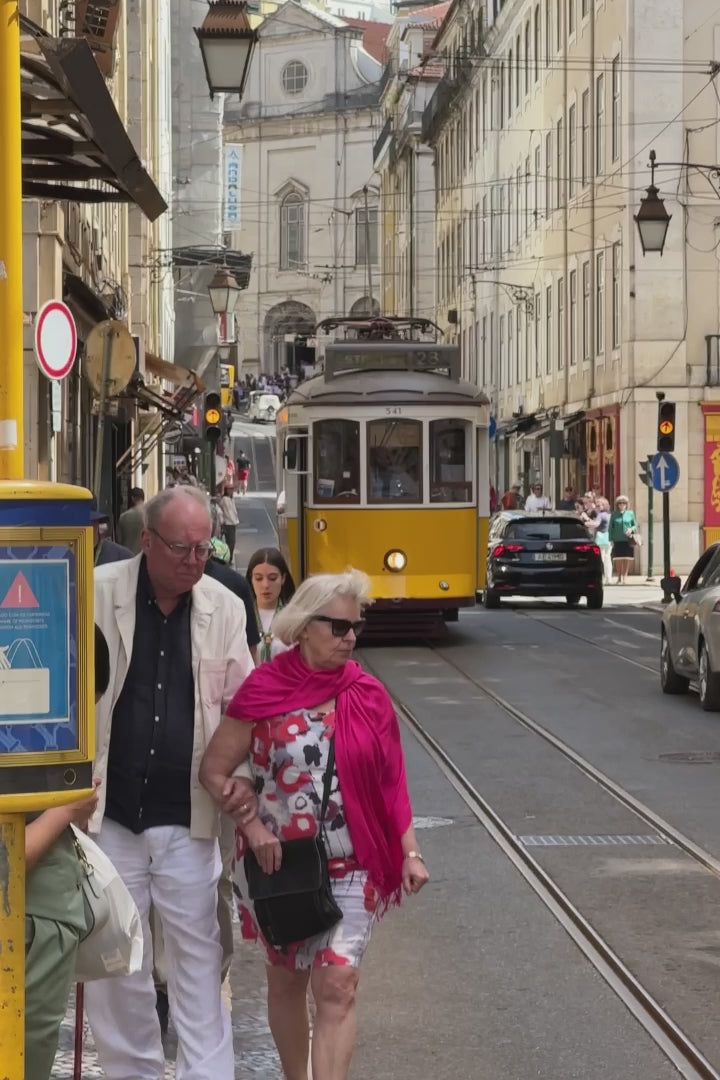 This complete pack includes all 36 presets from three collections: Landscape & Nature photography, Urban & Street Photography, and Travel & Lifestyle Photography.
Whether you're a professional photographer or just starting out, Yantastic Presets will help you achieve professional-looking results in just seconds. So why wait? Get your hands on this pack today and start transforming your photos into stunning works of art!
I absolutely love my presets! I'm so happy and will buy more anytime. Infact my photography has improved so much since.
These presets are different from others. All color settings are controlled and you can adjust easily.Besides really good tutorial.
These presets are amazing, they've really enhanced some of my favourite photos and I can't wait to use them in my work going forward!
Great presets! Love the look, can be applied to so many different types of photos. LOVE!
The presets are making editing so much more simple and definitely upping the quality of my photos!