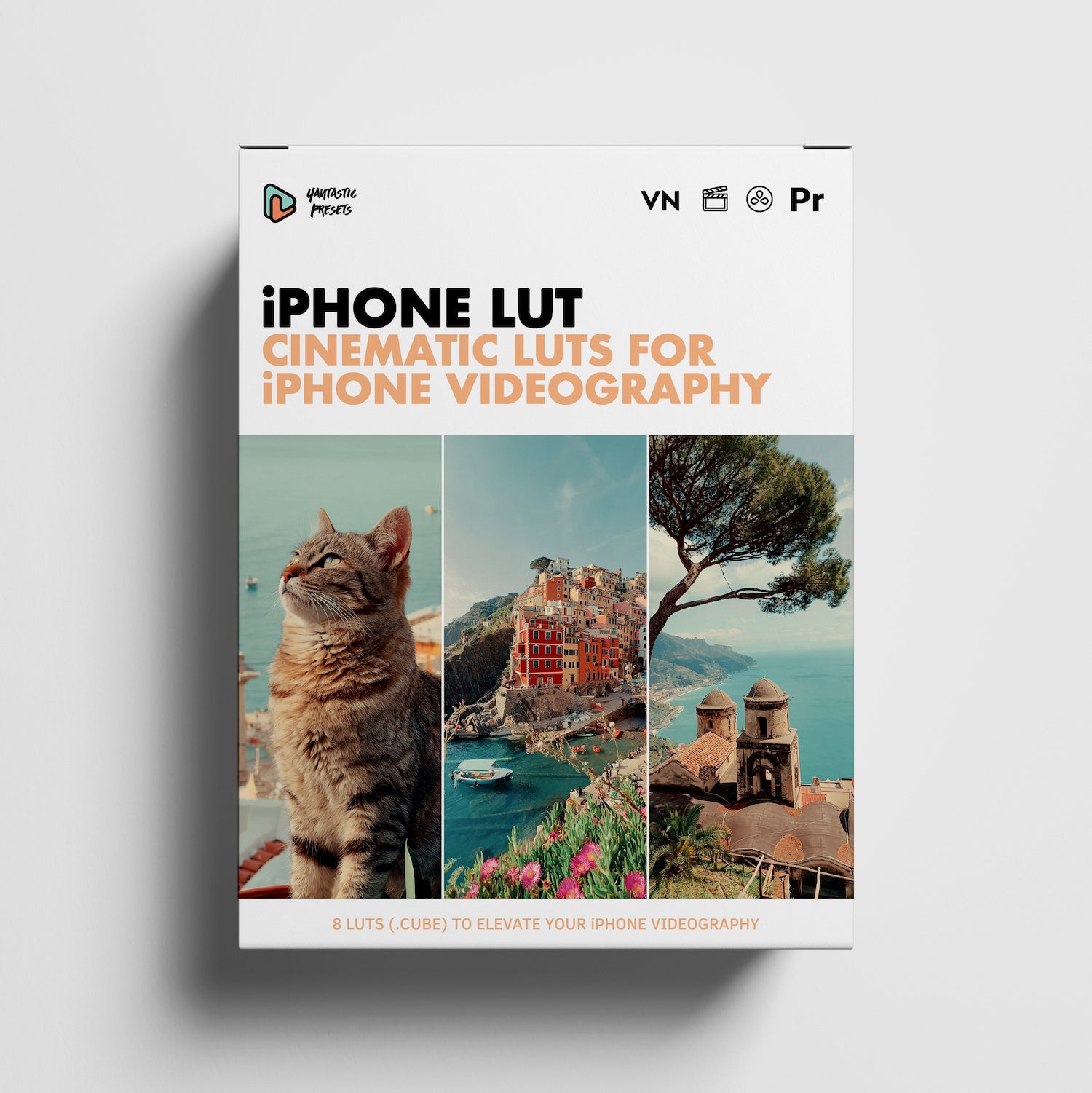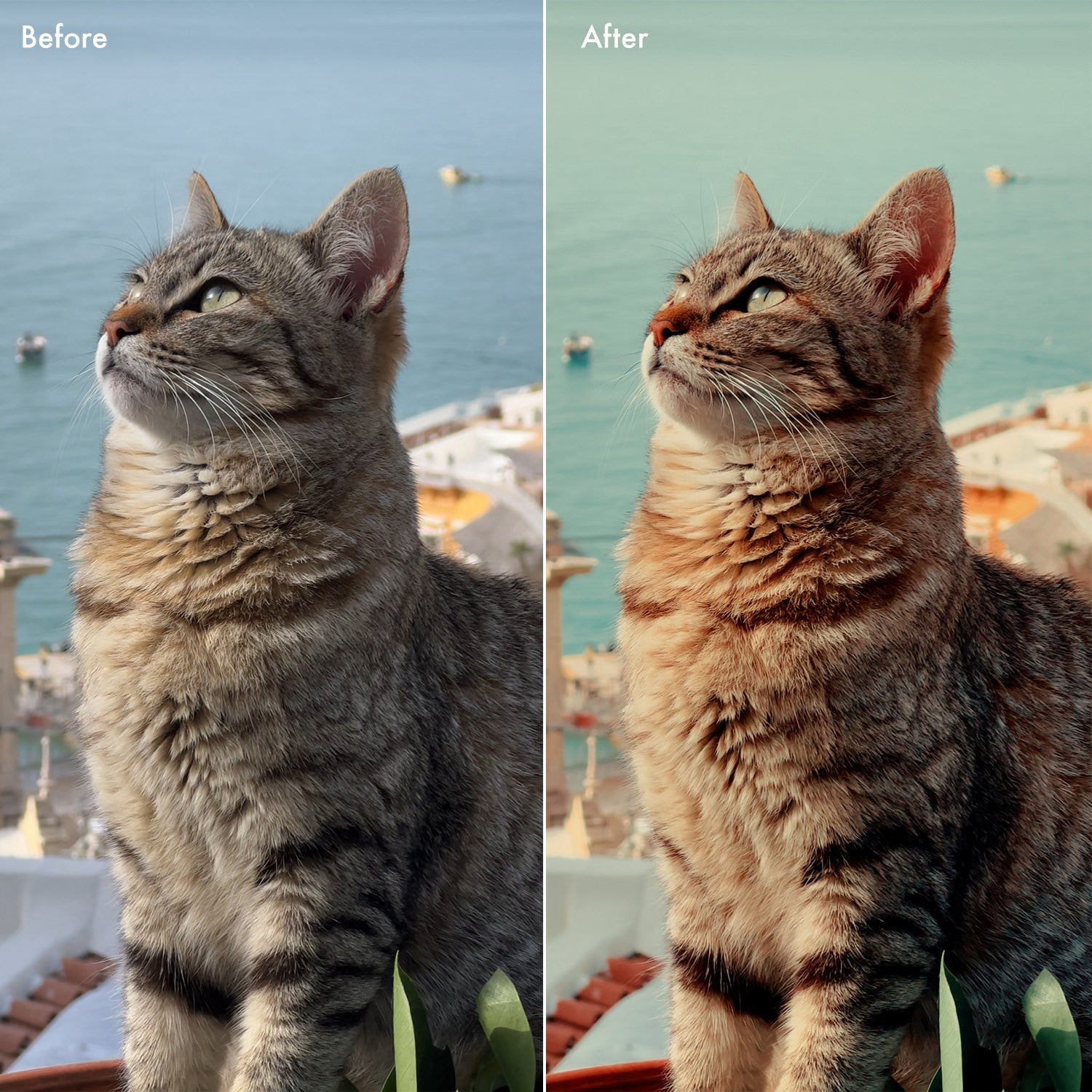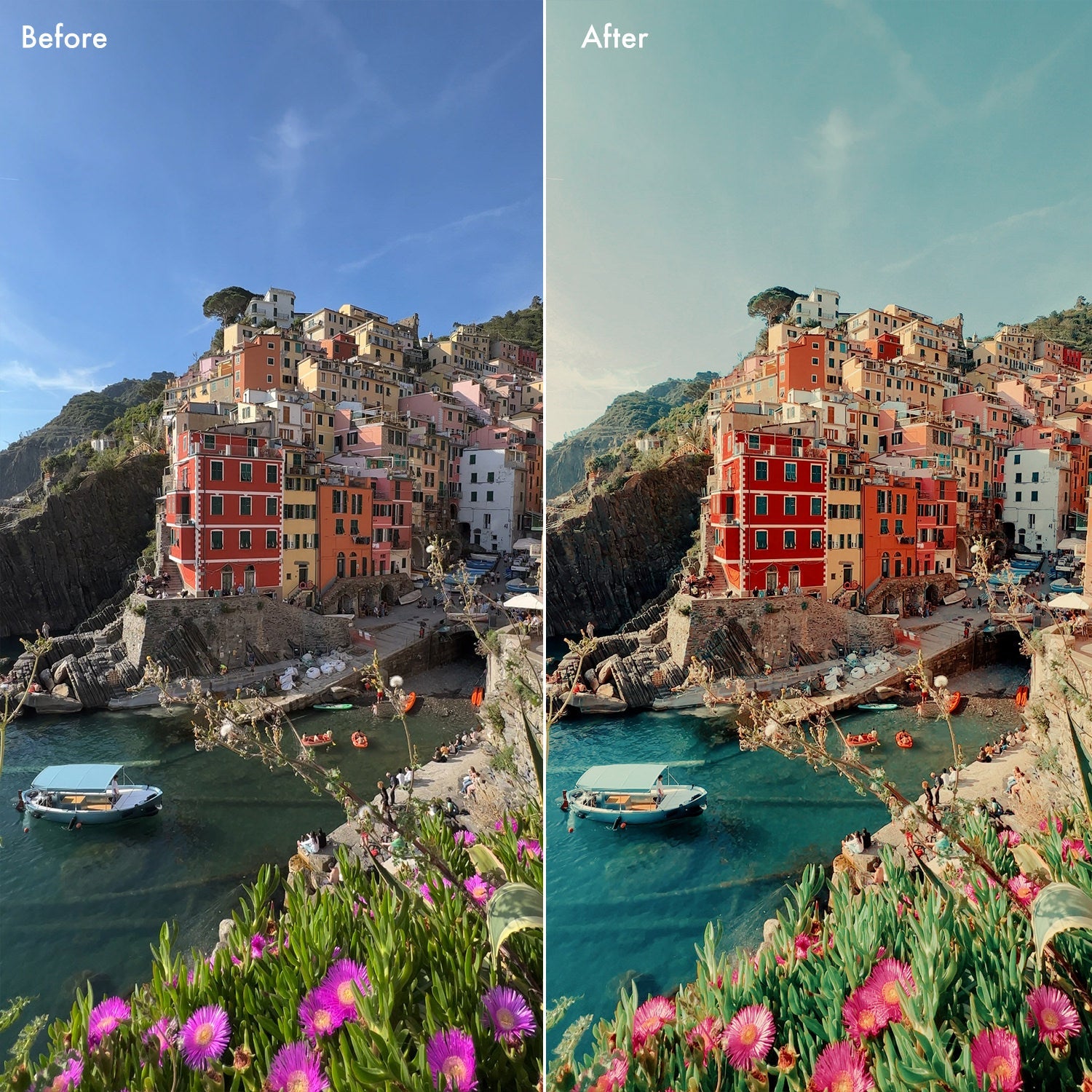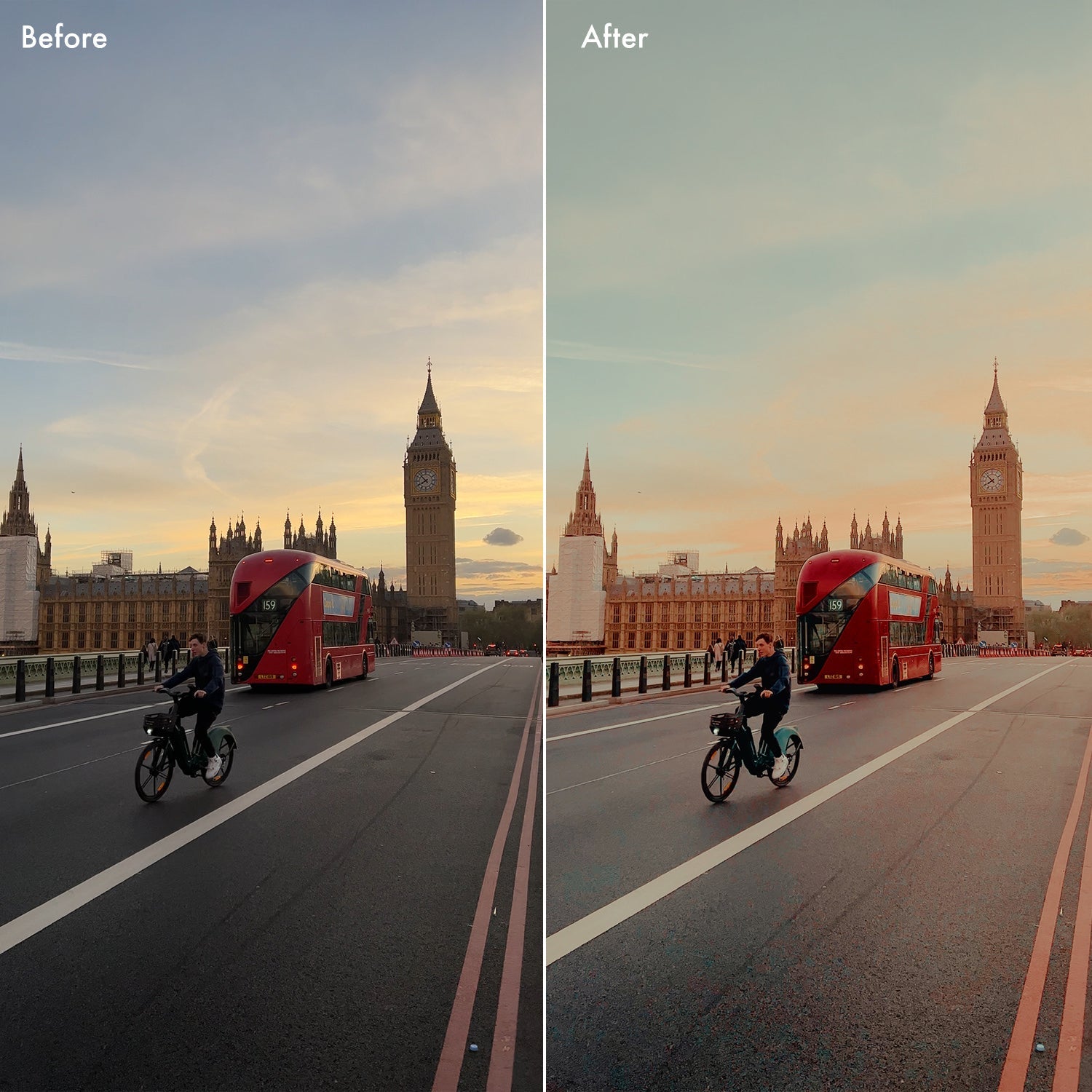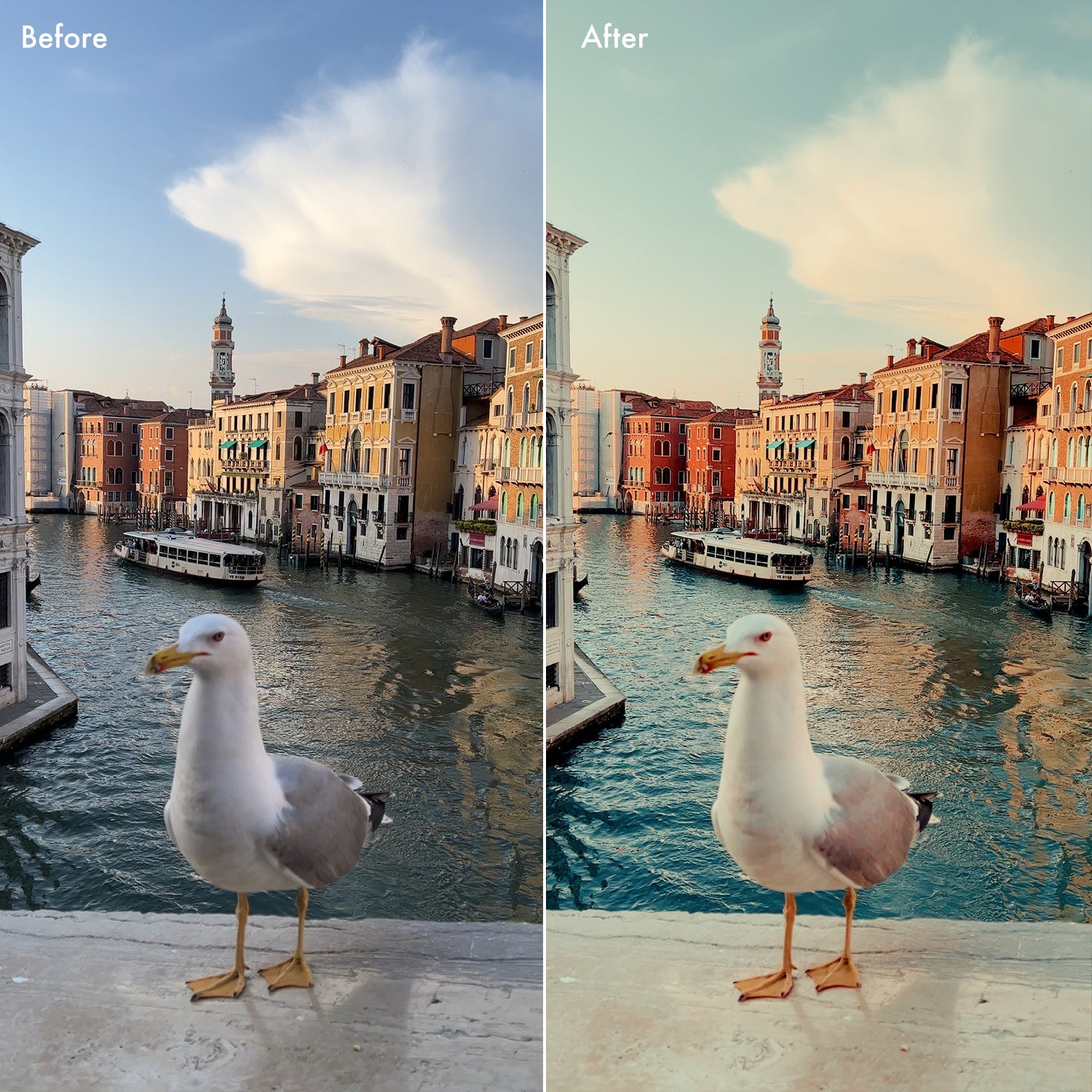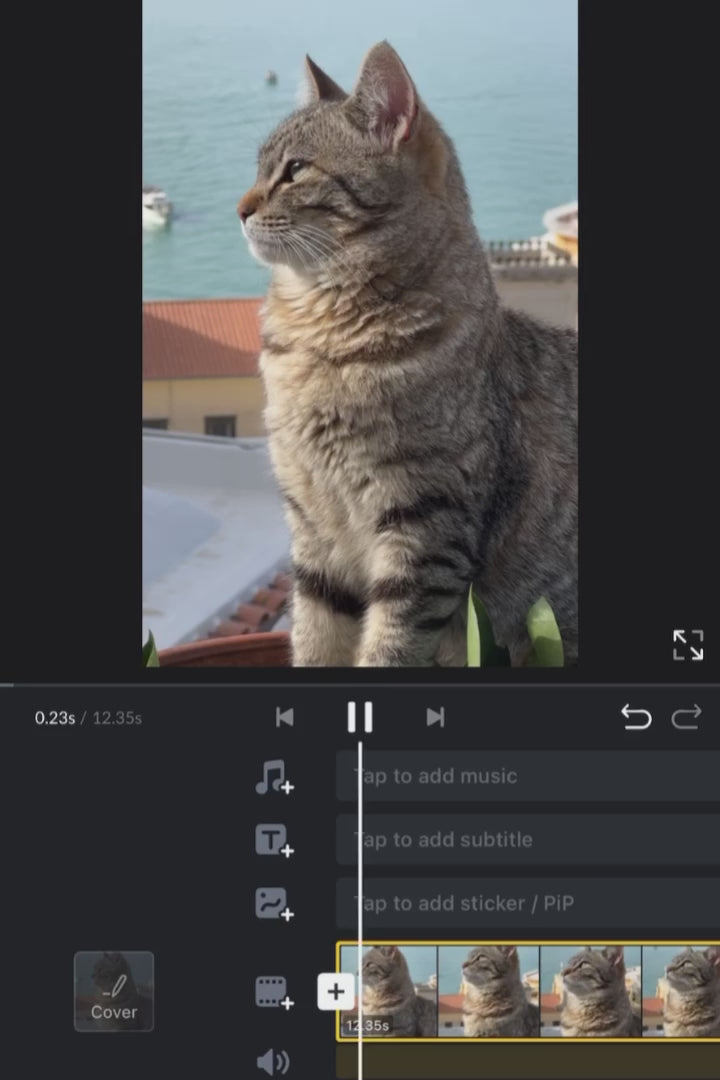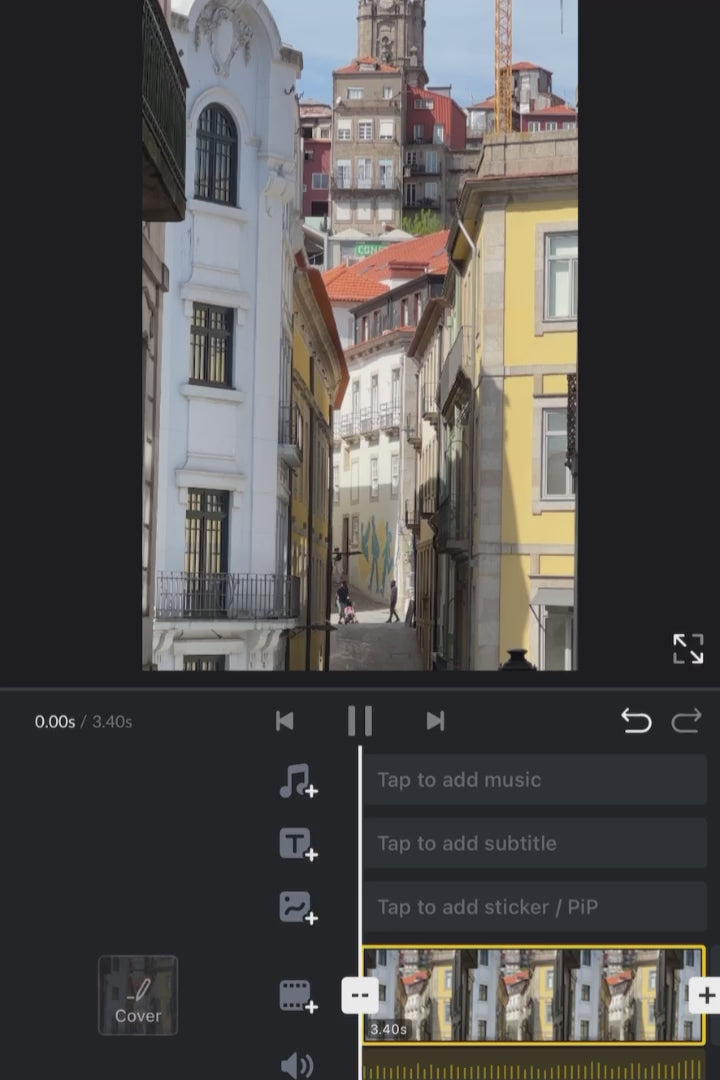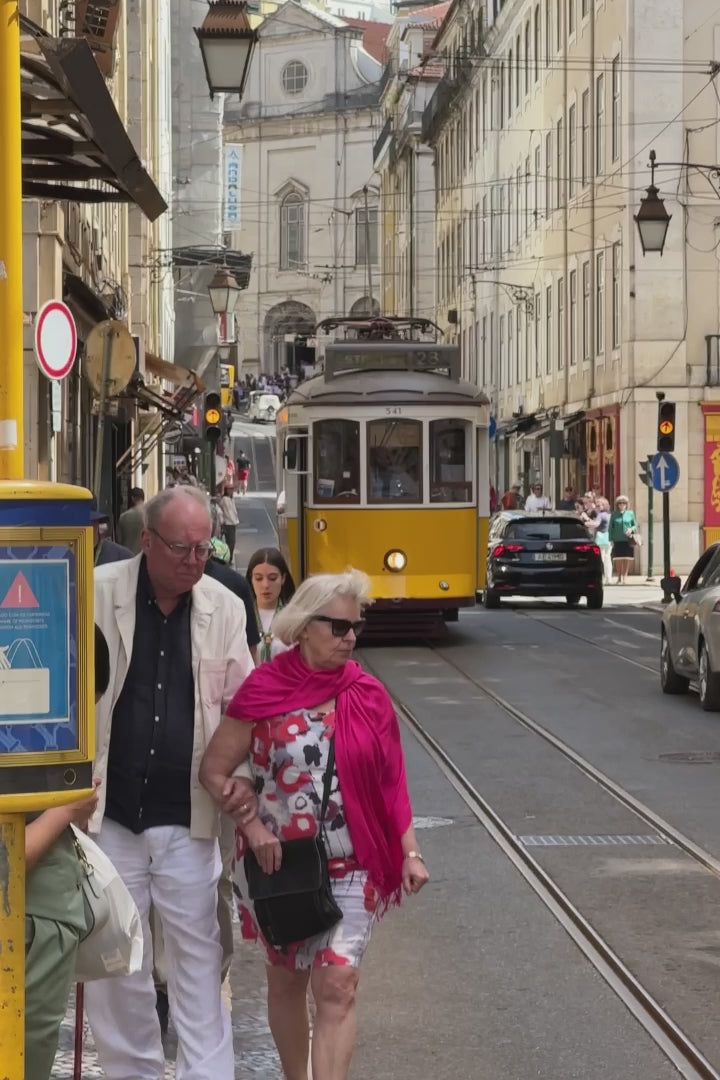 iPhone LUTs
Enhance the Visual Aesthetics of Your iPhone Videos with Our Premium Cinematic LUTs
Inspired by the vivid colours in Wes Anderson's films, our LUTs (Look-Up Tables) are meticulously crafted by Yantastic and designed specifically for iPhone videos, ensuring optimal performance and stunning results. With our LUTs, you can transform your iPhone videos into cinematic masterpieces with just a few clicks.
Our LUTs are a must-have tool for content creators, vloggers, and aspiring filmmakers who want to add stylised colour grading to their iPhone videos with ease.
You can install our LUTs in most video editing apps, including DaVinci Resolve, Final Cut Pro X, Premiere Pro and mobile apps such as VN.
8 LUTs (.CUBE) for iPhone videos.

Instant download

One-time purchase, Lifetime use

Installation Guide (Very easy)
A LUT, or Look-Up Table, is a mathematical formula that is applied to video footage to adjust its colors and tones. It acts as a filter, transforming the original colors and tones of the video into a desired look or mood. LUTs are commonly used in professional video editing to achieve specific color grading effects, such as adding warmth or coolness, increasing contrast, or altering hues. They are an essential tool for content creators and filmmakers to enhance the visual aesthetics of their videos and create a consistent and professional look.
Our iPhone LUTs (.CUBE files) can be used in most video editors like DaVinci Resolve, Final Cut Pro X, Premiere Pro and iPhone apps such as VN.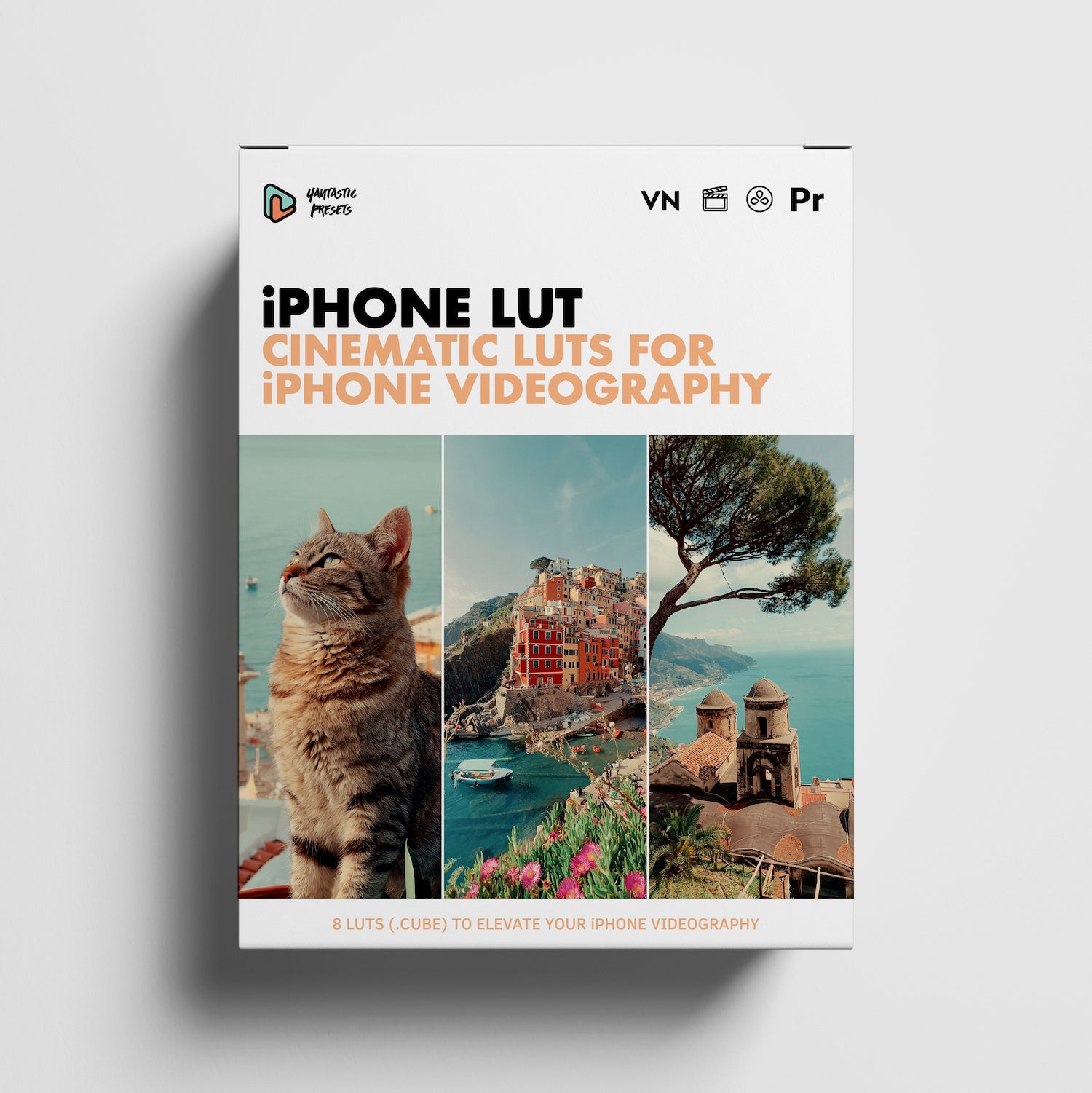 iPhone LUTs
Sale price

$29.00 USD
Regular price

$45.00 USD
(/)
This product has no reviews yet.